Autograss Demo for V-Ray for 3ds Max
Email: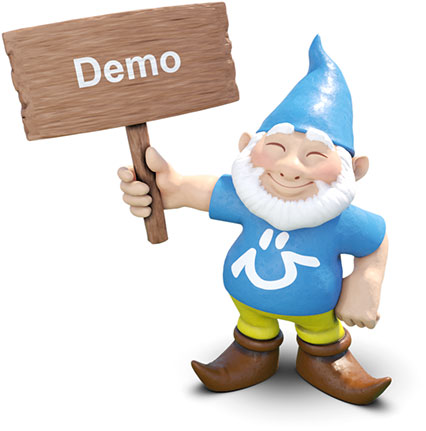 Getting the Demo:
Please register above. A download link will be sent to your email right away.
System Requirements:
Autodesk 3ds Max 2013 - 2023 and V-Ray 3.6, V-Ray NEXT, or V-Ray 5.
Limitations of the Demo:
Only includes Kentucky Blue Grass (the full version has eleven grass types), some randomly placed blocks are rendered in the grass, and a pop-up reminds you that you are using a demo.